So, in this article, we are going to discuss on 'How To Remotely Access Another Computer Over The Internet?'
The time we are living, is majorly depended upon technology. From sending a simple message to someone to launching rockets, We need technical support. From this vast usage of technology, there is also a requirement of remotely accessing another computer over the internet.
If your office colleague asks you to see something on your screen, but you're currently in a different room.
A well-known person of yours from a different country has a problem with their device and ask you for help, and you need a prompt and easy way to help.
You work for a company and are wanting a way to launch a software on all devices.
All these cases can be easily solved with the help of a remote access. That is what remote access is made for. It enables you to remotely access any other computer over the internet from anywhere in the world.
Though there are tons of different ways to access another computer over the internet. So, in this article, we will have a detailed look at some of these below:
How To Remotely Access Another Computer Over The Internet?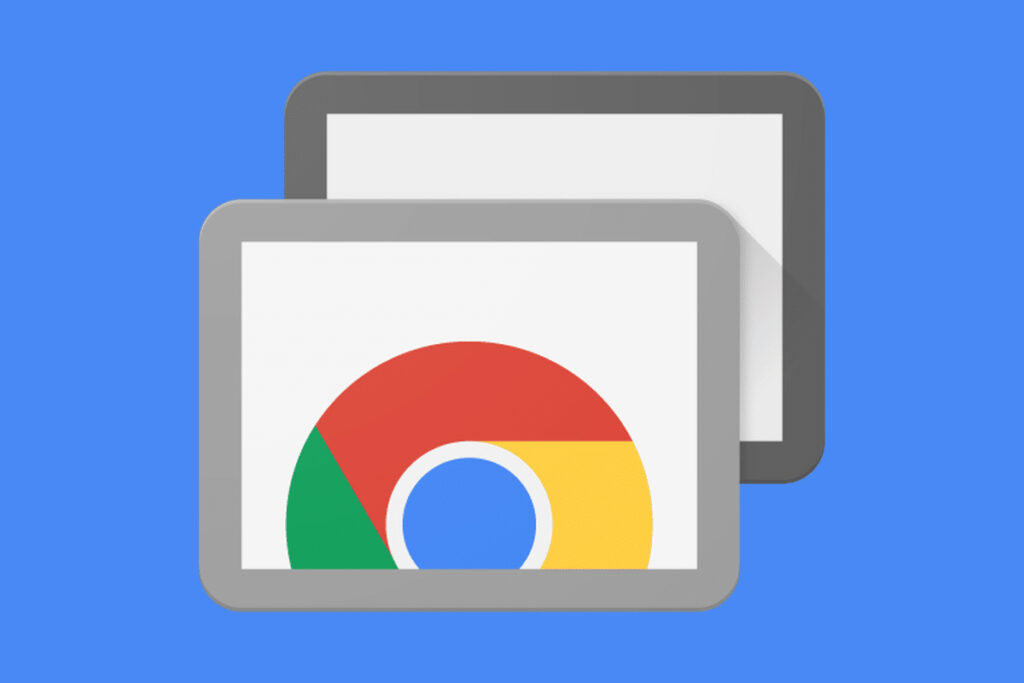 1. Windows Remote Desktop Connection (RDC):
If you are using Windows operating system, this method will surely work for you. This is the Microsoft built-in feature which provides you the advantage of free remote access technology through which you can easily gain entry to another device remotely.
But the key point that you must note is that Windows RDC, however, is disabled by default. Fortunately, to enable this free remote computer access characteristic is quite easy to complete. In order to turn on the Windows RDC, you need to follow some simple steps as mentioned below:
First, you need to launch the Start Window
Then, Type in and enter the settings of remote into the Cortana search box
Now Select the option of Allow remote access to your computer
After allowing, you need to click the Remote tab on the window's System Properties.
Click the option of Allow remote connections to this particular computer
Be sure that the box beside Network Level Authentication is well examined. This will make sure that you have a more safe and secure remote access experience.
2. Free Software For Remote Access:
As you may know Softwares can do wonders in your system. It can also help you to remotely access another computer. You can simply download and install free software for accessing remotely online.
The positive thing about these cost free remote computer access tools is that almost all of them will grants you the authority to access into another computer using a different network.
Windows Remote Desktop Connection or in short, RDC, in general, can only be taken into consideration if you are using the same network. To utilize it using a different network, will require you to bring off some additional steps that include revealing your device to the internet. This makes it not the secure option because it can potentially uncover your computer to a bunch of threats which can be also termed as viruses and other malicious threats found on the internet.
So one of the major question is that, which software should we choose in order to remotely access other computer with the most secure way possible. Lets see what is the best answer for it.
There are actually tons of free remote access software currently present in the market. To mention one of the trustworthy software is the is ITarian Remote Computer Access. This cost free remote access tool helps you to access another computer remotely in the most secure and safe way possible. Some of the excellent and Unmatched features of ITarian Remote Access are as follows:
ITarian provides you a secure Remote Access experience.
It gives you confirmation on session.
It also has a feature of Multi Screen
ITarian furnishes you with free firewall.
It has a Customization tools
This software updates automatically.
This software is developed by ITarian and it enables their clients to access and use data applications, work properties, and other information from any device. ITarian's Remote Access Software is a kind of all-in-one solution for the requirement of remote access connection especially for service providers, IT experts, customer services, and also for personal use.
Conclusion:
In order to summarise the above points, we would like to share our experts' views with you. According to our experts, Remote Desktop Connection can be necessary in many cases and for that you need to follow simple steps as mentioned in above paragraphs in order to easily enable it in your desktop. You can also go for the Softwares that will enable you to freely access another computer(remotely) over the internet in safe and secure manner.
So, that's it from 'How To Remotely Access Another Computer Over The Internet?'
Also Read: