When you graduate from college and your laptop being one of the tools behind your graduation, you can now definitely say without a doubt that a Chromebook would have been the most useful tool to yourself and would have probably boosted your GPA by a significant number of points. If you take my opinion, I use a Chromebook myself these days for more important exams or any kind of research I encounter as a graduate student.
If you are belonging to a group of college students, high school students, or any type of student who is struggling with grades, the budget is tight, not much time to study, and would definitely like to boost your productivity time and increase your GPA. You should consider a Chromebook for such a purpose. I will explain in this article Are Chromebook Good for Students?.
What is So Different About Chromebooks?
For the people like you who have just woken up from a deep sleep, here are some of the major differences in a nutshell:
Unlike a regular Windows Laptop or a MacBook, you cannot install the majority of your applications which includes antiviruses and much other software you may need:
You will be restricted to pretty much Web Browsing and Typing your Documents or Presentations and Data Sheets.
And, if you really want to install other applications or utilize more features than the ones mentioned above you would probably need an internet connection.
No useless third-party software
Seriously there are quite a few applications that just won't let you live in peace. They keep coming up with updates, warnings, and whatnot, taking up your valuable time from your hands. Well, there is no such software, or any software for that matter available on a Chromebook.
No games of any kind even landmine and Pacman
I myself feel like prey to this. My level of productivity went down tremendously when I tried to work on my full-blown and powerful laptop due to the only reason that my favorite games are installed within it.
No Antiviruses or no viruses or malware to deal with
You will be never wasting any precious time of yours trying to uninstall, update your system, worrying about viruses when you try to browse the internet with a Chromebook. You just need to forget all about it and remain focus on your work.
Which Type of Students Need a More Powerful Laptop?
To answer the question, I would like to say that most students, of course, some do not have the luxury of using a Chromebook and that includes:
Business Students: Excel is the most important thing in a business. it will run much more efficiently and effectively on a Windows Machine. If you don't have a desktop at home then a Chromebook is not an option.
Architecture Students: The student involved in architecture need to draw and model their designs with the help of 3D Software and powerful laptops.
A few engineering students: Those students who are in engineering and deal with 3D Modelling most of the time and not just occasionally (like 90% of them) and don't want to live in the computer labs which is reasonable.
Does Every Student Get Benefit From Chromebook?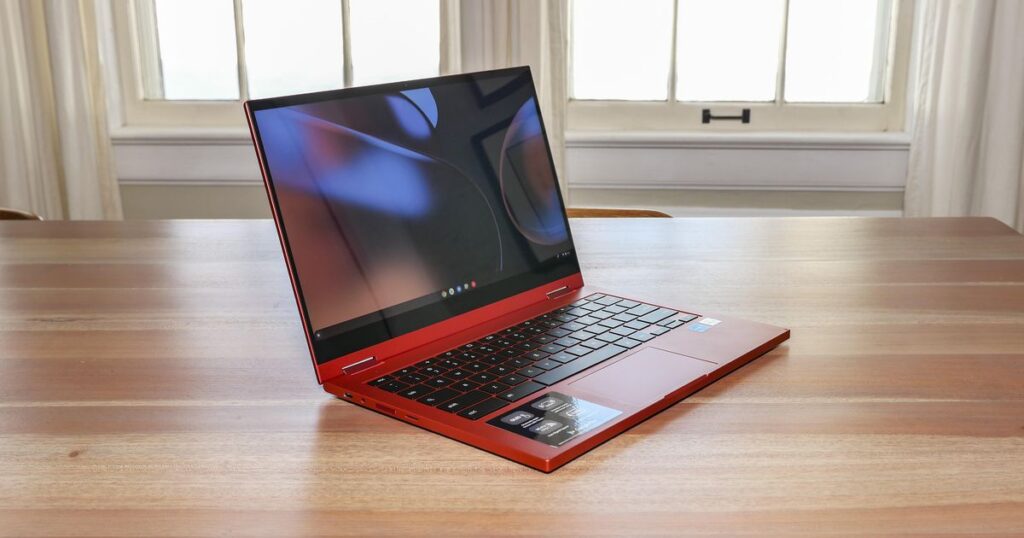 Final Exams:
Unless your exam wants you to use a laptop or a computer, a Chromebook can be used and it will actually be far more useful to get excellent marks on your final exam.
Term Papers:
A Chromebook is the most used device for term papers. You get the exact thing that you need for term papers:
A word editor to type down your paper.
A Web browser to browse and research your topic and access any resource with lightning-fast speed.
Conclusion:
Regardless of whatever your degree is or what variety of student you are, no matter how difficult it is and how much you can relate to powerful computers, you can always get benefit from a Chromebook. Try it
So, this was all about Are Chromebook Good for Students?
THANK YOU.
Also Read: How to Upgrade Laptop Processor?